Its that time of year when those who work in the wedding industry tend to come back out of their winter hideouts and prepare for the year ahead. Now we haven't exactly being hibernating these past few months, far far from it, but its the first time that we tend to be so 'out there'.
We dont tend to do to many wedding shows. There was a time when we would pop up at everything in the early days, and we mean everything, from summer fates & church hall bride shows to some beautiful hotels and wedding venues, but these days we are a bit more selective about where we are seen. With the exception of the Greenhouse Hotel in Bournemouth & The Tithe Barn in Symondsbury we just stick to the big shows, the kind where you find 100+ suppliers on hand. Its a bigger hit ratio of brides and grooms.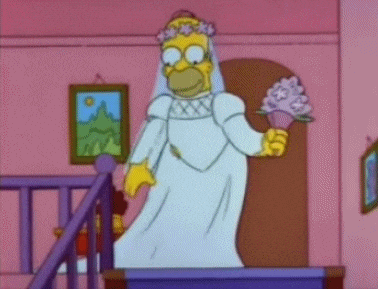 In the past we have exhibited at the BIC Wedding show in Dorset but have dropped it this year (although we may yet pop up there with our 360 Revolution but thats another story), and have really traded that show for the Bath & West Showground Wedding Showcase, in Somerset.
Its a great venue, loads and loads of FREE parking, great suppliers, really well run and always a great selection of suppliers.
We will be there on March 3 & 4th this year along with our partners Pink Giraffe Photo booths. Between us we will have an amazing array of photo booth tech for you to play with.... Classic Booths, Magic Mirrors (including the new beauty magic mirror), flower walls, giant letters plus the 360 revolution will have its first public showing along with our beautiful new Enchanted Garden (which may yet change names!).
We ill have everything up and running for you to experience and be on hand to answer any questions you may have. Its a wedding show thats worth the time, honestly!
Before then you can find our Giant LED LOVE letters back on home soil at the eco friendly and totally lush Greenhouse Hotel in Bournemouth on January 28th & February 27th, so get yourself along and take a look.
Thats it for now, we have to get back to the new booth build and prep for a return to Northbrook Park in Surrey this weekend with the always popular Rustic Garden Photo Booth
Want more information on these shows? Drop us a line today... info@boxphotobooths.co.uk
Much Love
The Box Team
#bathwest #PhotoBoothHire #rusticphotobooth #rusticgardenphotobooth #greenhousehotel #somerset #wedding #weddingshows