One of the great things about us is that we don't do packages as such, everything you need comes as standard anyway.
Some photo booth companies will charge you £50 for a guest book or £30 for the USB with the digital images on. In our early years we were one of those companies who did just that, but as we became older and wiser and took advice from the photo booth gods, we realised it was actually better to throw everything in with every booking.
Now there are a few bits that we cant throw in, and that's just due to the costs, but they are available as extras. If there budget stretches that tiny bit more we can help you spend it!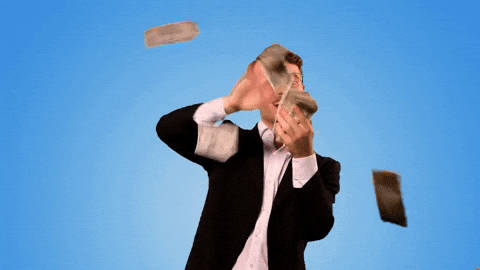 Keyrings are a great one. Made on the spot using prints that the booth produces, they are a wonderful keepsake for your guests to take away with. We can place your event details, date or logo on one side and then insert the pic on the other. Some Brides use them as a wedding favour, companies as a nice give away an some people just because!
We do 2 different sizes, the small most common ones or a slightly larger one. For the larger ones we do require a minimum order of 50 and that's just £75 or make it 100 keyrings for just £100. Or if your just after the smaller ones they are a minimum order of 35 at just £50 or 100 of them for just £80. These prices, we should point out may be subject to change.
We are in the process of adding a page to our website with lots of images and more details, but in the meantime feel free to ask us any questions.
Other options include adding an additional hour of booth action (as standard our booths are for 3 hours of fun), great if you have large amounts of guests
And a new option which we will again be adding some info to our website about is 'Club Six Pics'. So instead of the photo booth producing 2 prints each visit, it will produce 6, which is almost sure to cover everyone in the booth. So everyone gets a pic each time, again great for larger events.
So its something to think about, those little extras that can offer a lot of wow!
Much Love
The Box Team
#photoboot #keyrin #weddings #weddingidea #extra #clubsixpics