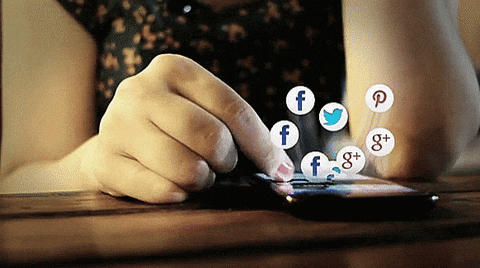 With Facebook and its privacy big in the news right now its provoked a lot of chat out there in the big world of the Internet.
So we thought we would just remind you of a couple things...
1. We do share content, and lots of it! As a photo booth company almost all of what we produces images. If we didnt share old Uncle Bob looking silly in his wig in one of our booths who would know what we did and the fun that went with it? No one.
2. When you pay your deposit with us you are agreeing to our full terms and conditions (see them here). This allows us to share and use what our photo booths produce, you are saying its ok for us to do so. Now we aren't silly people, we will always do our best to remove any nudity (oh yes it happens!) and will never use anything with children in for publicity. If you dont want it shared you must let us know before hand, it not a problem if we know in advance.
We as a company, and as individuals here at Box us Facebook because we enjoy it. We know data gets shared, sold, used, otherwise how else does Facebook make money?! But we except that because we like sticking our noses in our friends lives. If its not your thing then its best to come off it right? And its not just Facebook we use, there is Instagram, Twitter, Google+ and Pinterest too.
Social media is a great tool for keeping up to date with whats going on with those you know
So in short what we are saying is, if you dont want your images shared please let us know, we dont mind, we just need to know.
We will also add that we NEVER share your data. not that we keep much on you. We have your name and an email address so cant get far with that. We dont spam you any rubbish, once your booking with us is complete we say our fond goodbyes and leave you too enjoy your days. And thats what we are now off to do.... Enjoy our day.
Much Love
The Box Team x