Like what we did with the title there? Well we were impressed with ourselves!
Yes, we are ending our long term friendship with Paypal in the not too distant future.
Dont get us wrong, we have loved (almost) every minute of it but there comes a time when we simply must move on.
The thing is, that Paypal takes a nice bite out of every payment that goes through it. So when you pay your deposit or balance to us using this method, we take a hit.
We thought about adding on a charge to you the customer if you wished to use it, but that just seems unfair and not very friendly so we opted against that.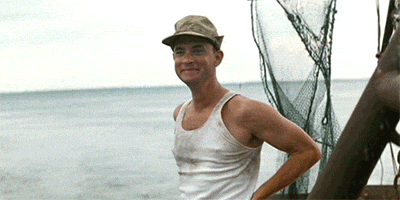 We find that about 70% of our payments are made via BACS. We know PayPal offers you some protection, but we have been around long enough now for people to know we aren't fly by night kind of people. So you should be safe in our hands.
Its also worth noting that we actually take Pingit payments, which is a great mobile app developed by Barclays (you dont need to bank with them) which just uses you phone number. Its much underused but we are happy to take payments from it if you wish.
We have yet to confirm our departure date from Paypal but expect it to be out of bounds in early August, somewhere around the 6th. We will let you know.
Anyway, enjoy the heatwave!
Much Love
The Box Team x